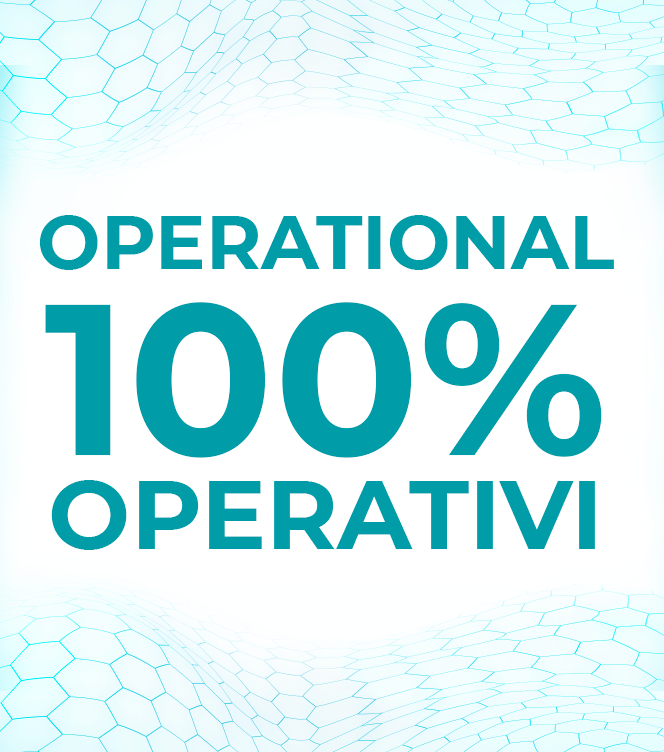 Confirmation of full operation
Following the 22nd March 2020 decree issued by the Italian government, which stipulates the continuity of the essential productive activities and the normal transport activity of goods.
CONFIRMS ITS PRODUCTION AND COMMERCIAL ACTIVITIES' CONTINUITY AT FULL CAPACITY
Our company has already taken the necessary precautions and enforced the internal and external communications as indicated by the Italian Health Authority and by the government regional authorities.
2 Gamma Srl is fully operating in compliance with the hygiene and health rules in order to guarantee its own workers, clients and suppliers the complete safety during the production activities carried out daily.
Our team remains at your disposition as usual.
We thank you for your attention and for the trust shown to us.