The APET composite panels are very light, composed of a PET (polyethylene terephthalate) expanded foam, made from recycled bottles, coated externally with aluminium sheets bonded by a thermoplastic or another structural adhesive depending on the final application.
It's an extremely light product, ideal as support for wall cladding, both interior and exterior, ceilings, elevators and floors.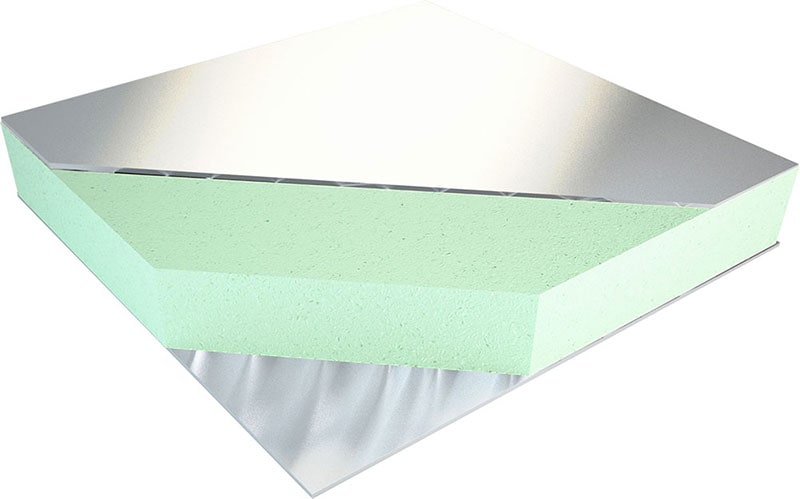 Applications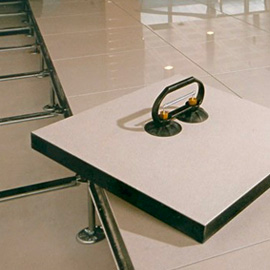 Building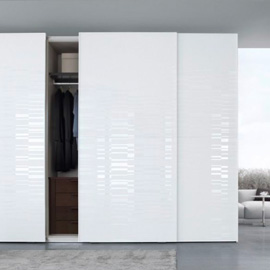 Furnishing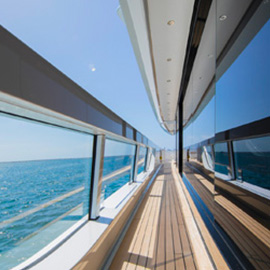 Naval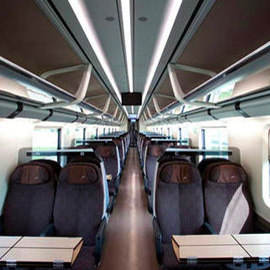 Railway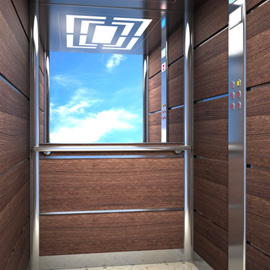 Elevators
Tailor-made to suit your requirements
Thanks to an extremely flexible produciton process, PanelPlus can make panels with dimensions, thicknesses, mechanical characteristics and surface finishes according to the client request.
In addition, the panels can be cut and milled with the same traditional techniques used in the wood industry.
Products' technical data sheets
Request the technical sheets for this product by writing to
info@panelplus.it
.