The PanelPlus LAH composite panels are very light, composed of an aluminium honeycomb core, coated externally with HPL laminates bonded with a thermoplastic adhesive.
The panel surface is very homogeneous, very resistant to scratches and to accidental shocks,anti-bacterial, with bright or opaque finish and a great esthetic impact.
It is a panel for interiors, extremely light, therefore ideal for cladding walls, ceilings, elevators' interiors, kitchen forniture, and for floors of sterile rooms.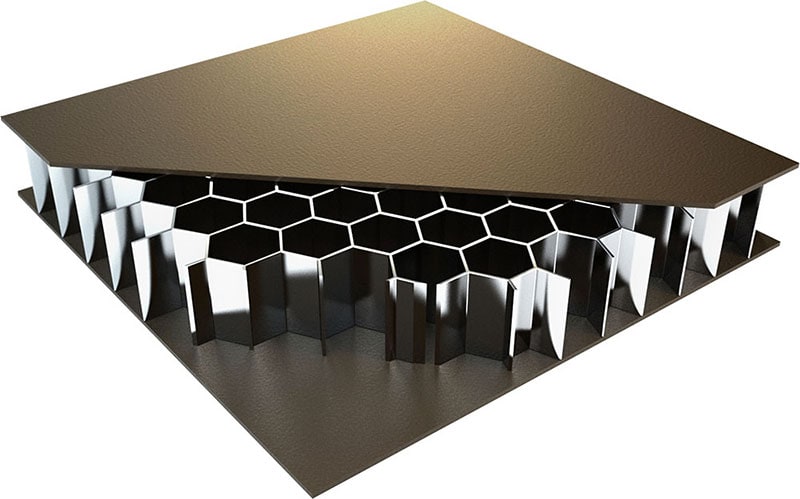 Applications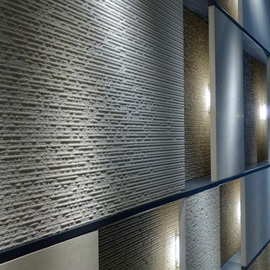 Building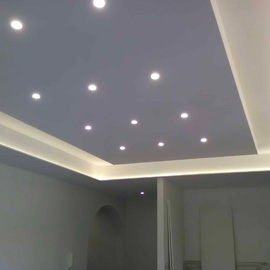 Furnishing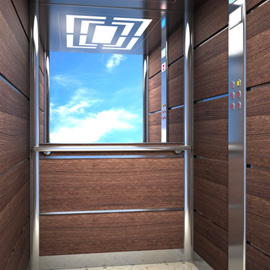 Elevators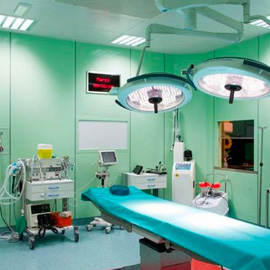 For hospitals
Tailor-made to suit your requirements
Thanks to an extremely flexible produciton process, PanelPlus can make panels with dimensions, thicknesses, mechanical characteristics and surface finishes according to the client request.
In addition, the panels can be cut and milled with the same traditional techniques used in the wood industry.
Products' technical data sheets
Request the technical sheets for this product by writing to
info@panelplus.it
.